Labor Day is one of the major federal holidays of the United States, traditionally celebrated on the first Monday in September each year. The established purpose of the holiday is to honor the American labor movement and to recognize the effort and achievements of the country's workers in general.
The origins of Labor Day were considerably rife with conflict. By the late 1800s the American Industrial Resolution was in full swing and conditions were less than great. At the time the average American was working 12 hours a day, seven days a week in order to make living wages. Safety regulations were virtually nonexistent and working environments were often unsanitary and cramped. While some states restricted their employment, children were often put to work in these very same conditions and were provided even less compensation than their adult coworkers.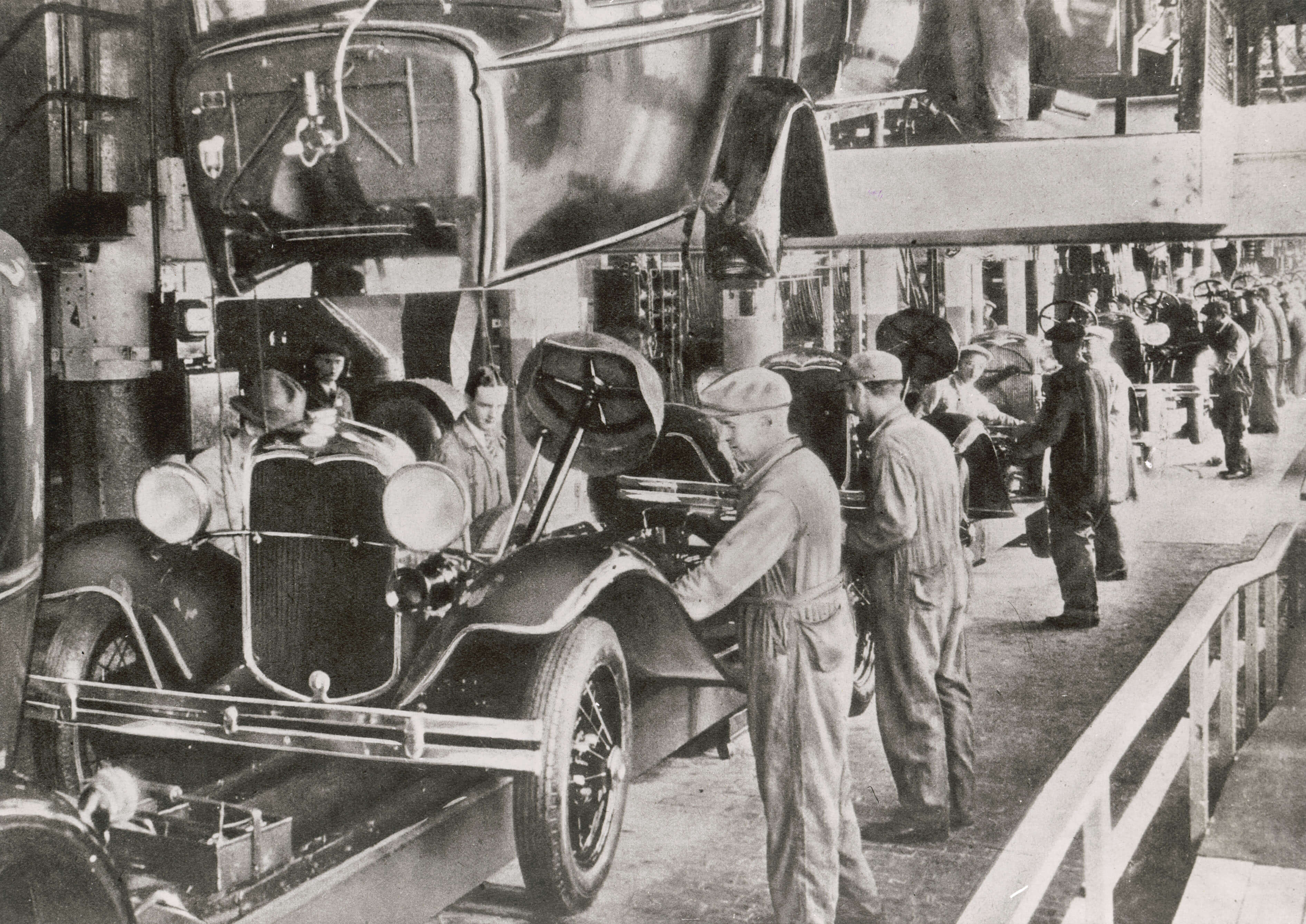 These trends gave rise to labor unions, who began organizing in order to combat dangerous working conditions and exploitative hours and pay. Around this time the idea of a holiday to celebrate the working man was beginning to catch on in a number of states, with the first Labor Day parade in United States history occurring in New York City on September 5, 1882. Twelve years later in June 1894, in an attempt to mend ties with American workers, Congress and President Grover Cleveland signed a national Labor Day into law. There is some dispute on who actually conceived and founded the holiday as we know it today. Many credit one Peter J.McGuire, cofounder of the American Federation of Labor for formally organizing and proposing the idea. Some say that Matthew Maguire, a secretary of the early trade organization the Central Labor Union, was the one who originated the concept.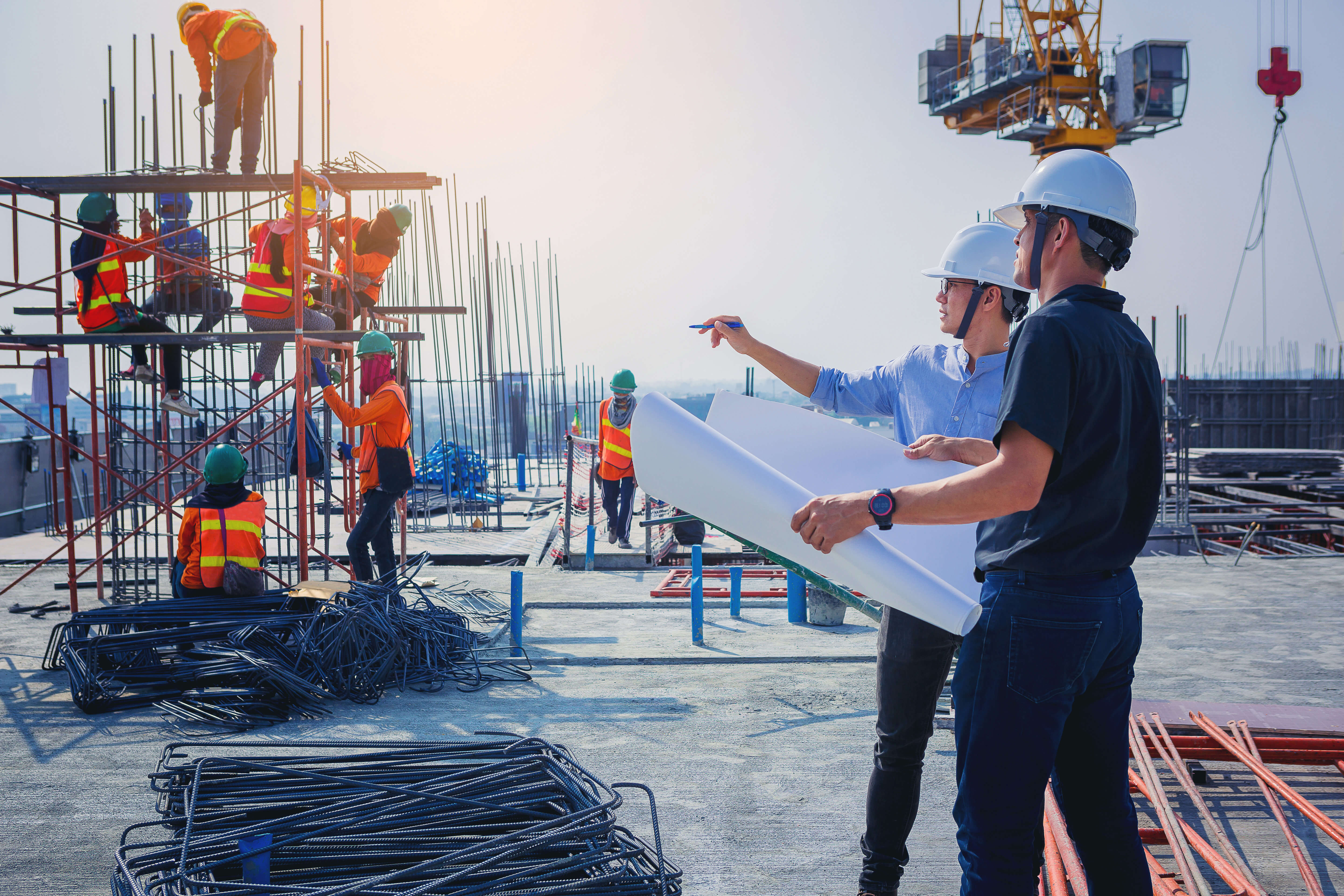 Modern Labor Day celebration is still held in honor of the working men and women of the United States, and has since brought on a number of traditions that are recognized and enjoyed by millions of Americans. Since it is held on a Monday every year, it makes a three day weekend for many workers. It is regarded as the unofficial end of summer because many school districts start the year around this time (the actual last day of summer on the astronomical calendar is typically between September 21 to 24). It has become increasingly recognized as one of the major selling days for many retailers and online merchants, making it a fine time for sales and discounts. And many regions across the country accentuate the occasion with parades, fireworks displays, barbecues, and other public celebrations.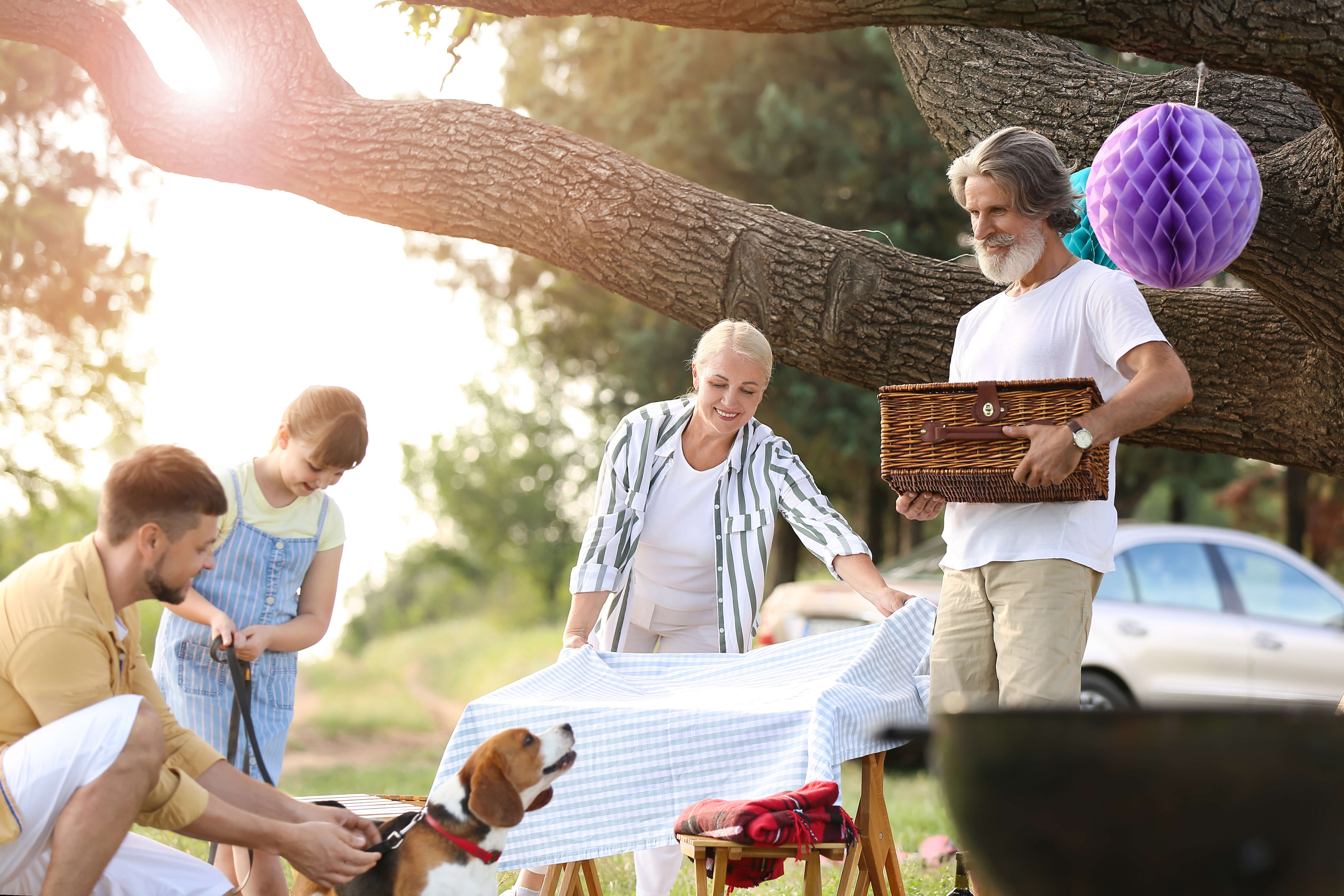 One of the more odd traditions to come out of Labor Day is the idea that it is the last day where it is acceptable to wear white (or seersucker) clothing. There is some debate on how all this came about, but a prevailing theory is that around the early 1900s white, bright clothing was considered leisurely attire by the upper class, which associated this wardrobe with summer vacations taken at that time of year. Storing these outfits until the following summer and refusing to wear them after Labor Day was considered a fashionable act of refinement. Whatever its true origin or motivation, this rule does not have quite the sway it once did and anyone can wear white whenever they want to.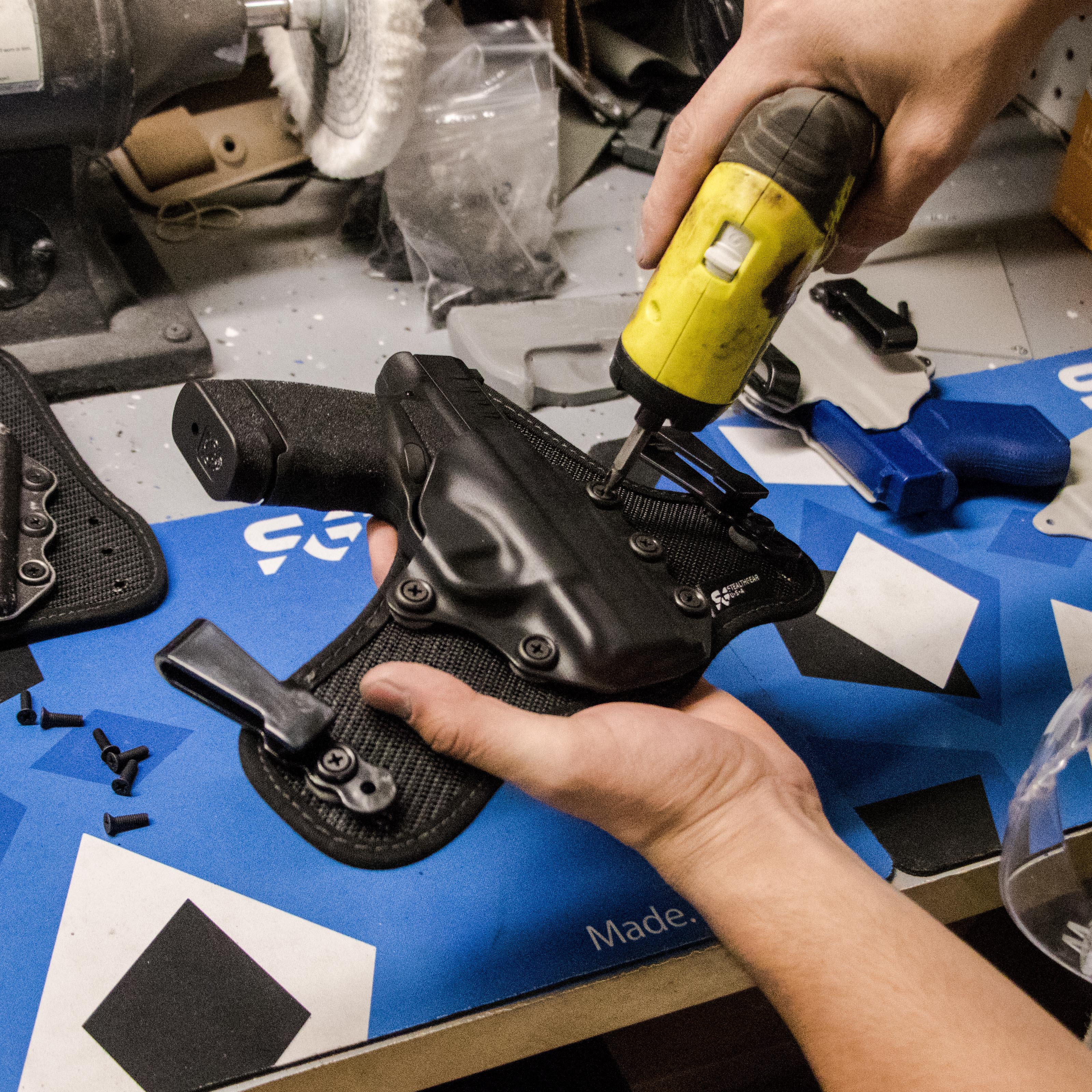 At StealthGearUSA we are grateful we can work year round in order to design and craft the world's most breathable holsters for armed citizens across this nation. Your business means a lot to us, and we hope you have a safe and pleasant Labor Day celebration this year.