EDUCATION AND EMPOWERMENT
Shooting for Women Alliance was established in 2003 to provide women everywhere the comprehensive firearm instruction necessary to survive a life or death self-defense situation. Through proven civilian curriculums and training facilities, SFWA has become a major resource and training hub for handgun safety, marksmanship, and firearm self-defense legalities to the benefit of hundreds of thousands of women (and a few good men!).
StealthGearUSA is a proud recipient of numerous SFWA Ladies Choice Awards, which is presented to gear that demonstrates excellence and particular performance for the female user. Read below for more information on our featured SFWA Ladies Choice winners, and at checkout use this special code for 10% off your purchase:
STEALTHGEARUSA VENTCORE BELLY AND THIGH HOLSTER
The StealthGearUSA Ventcore Belly and Thigh Holster is not only crafted from mil-spec woven polyester, heavy-duty elastic, and powerful Velcro, but also features our signature breathable Ventcore platform, providing our signature comfort and security in a highly concealable package.
Shooting for Women Alliance lauded our design that not only provided comfort and stability, but also featured an extender system making this belly band holster fully adjustable to any body type or lifestyle.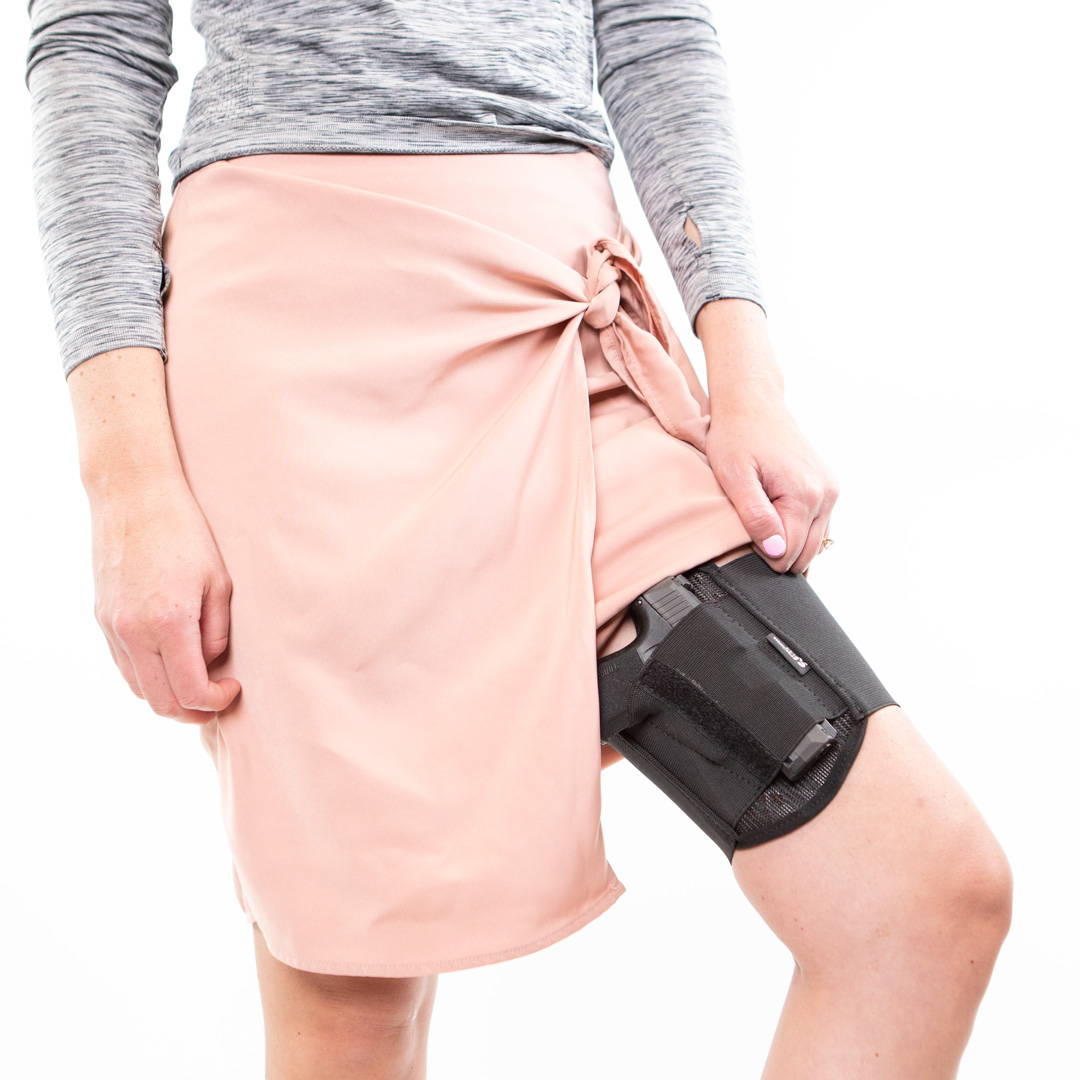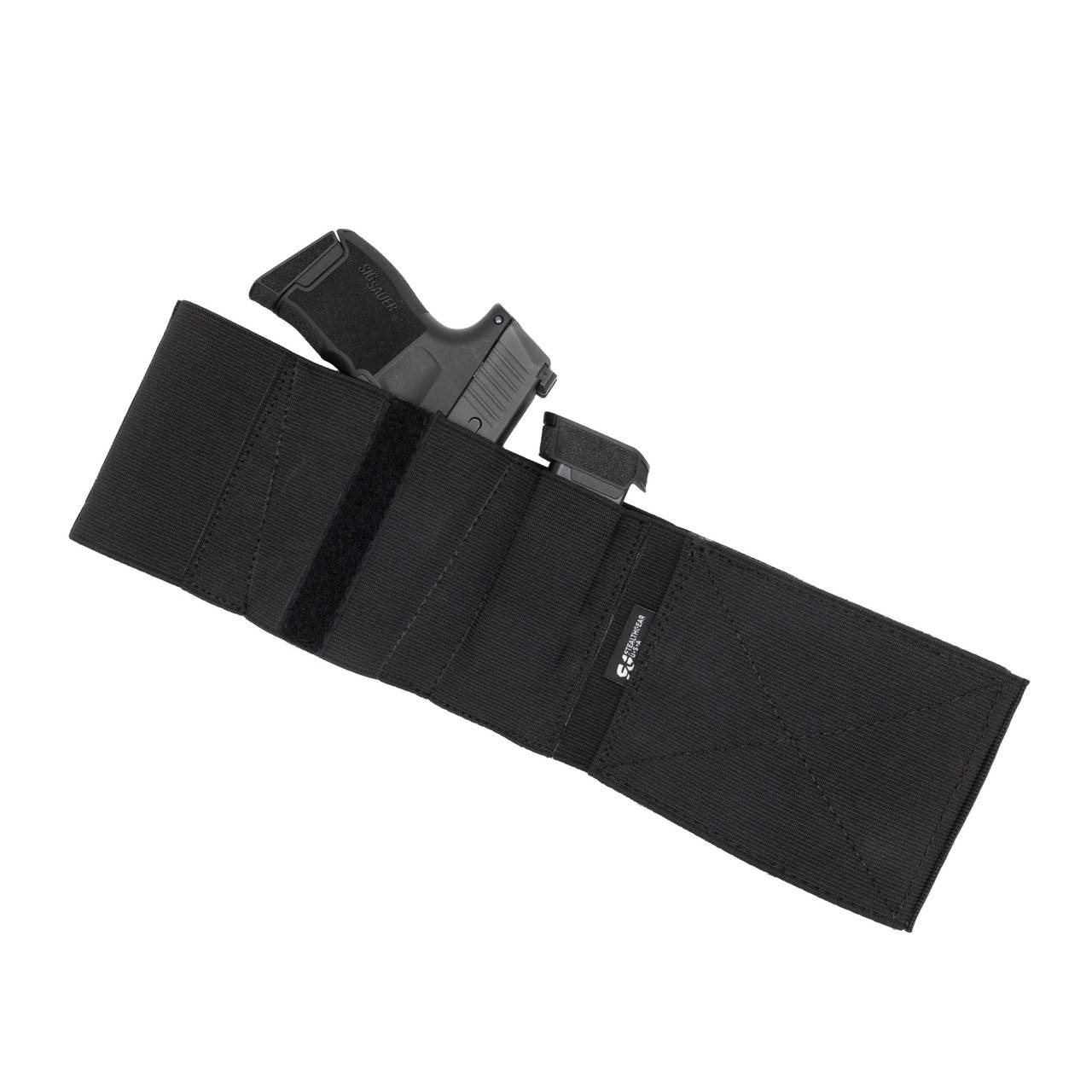 STEALTHGEARUSA BELLY BAND HOLSTER
Our original Belly Band holster design came ready with an ambidextrous design and could accommodate both a firearm and a spare magazine. When the environment or activity does not permit a conventional gunbelt to hang a holster on, then our Belly Band Holster becomes an ideal solution.
STEALTHGEARUSA VENTCORE IWB MINI
The Ventcore IWB Mini is our bestselling holster and has garnered praise from around the world. With a slender platform ideal for compact to subcompact firearms and built on our famous Ventcore breathable platform, this inside the waistband holster strikes a perfect balance between secure retention, discreet concealability, and all-day comfort.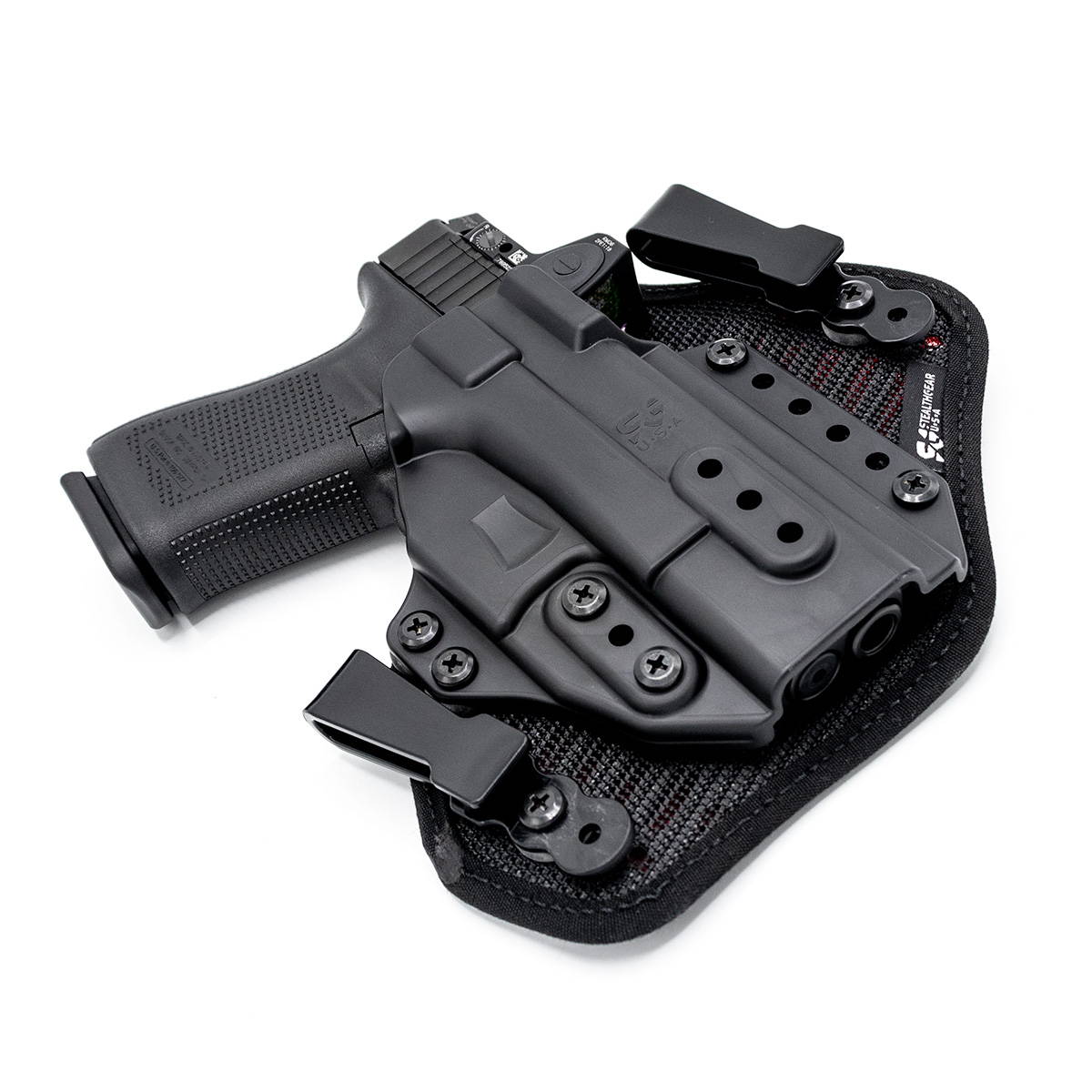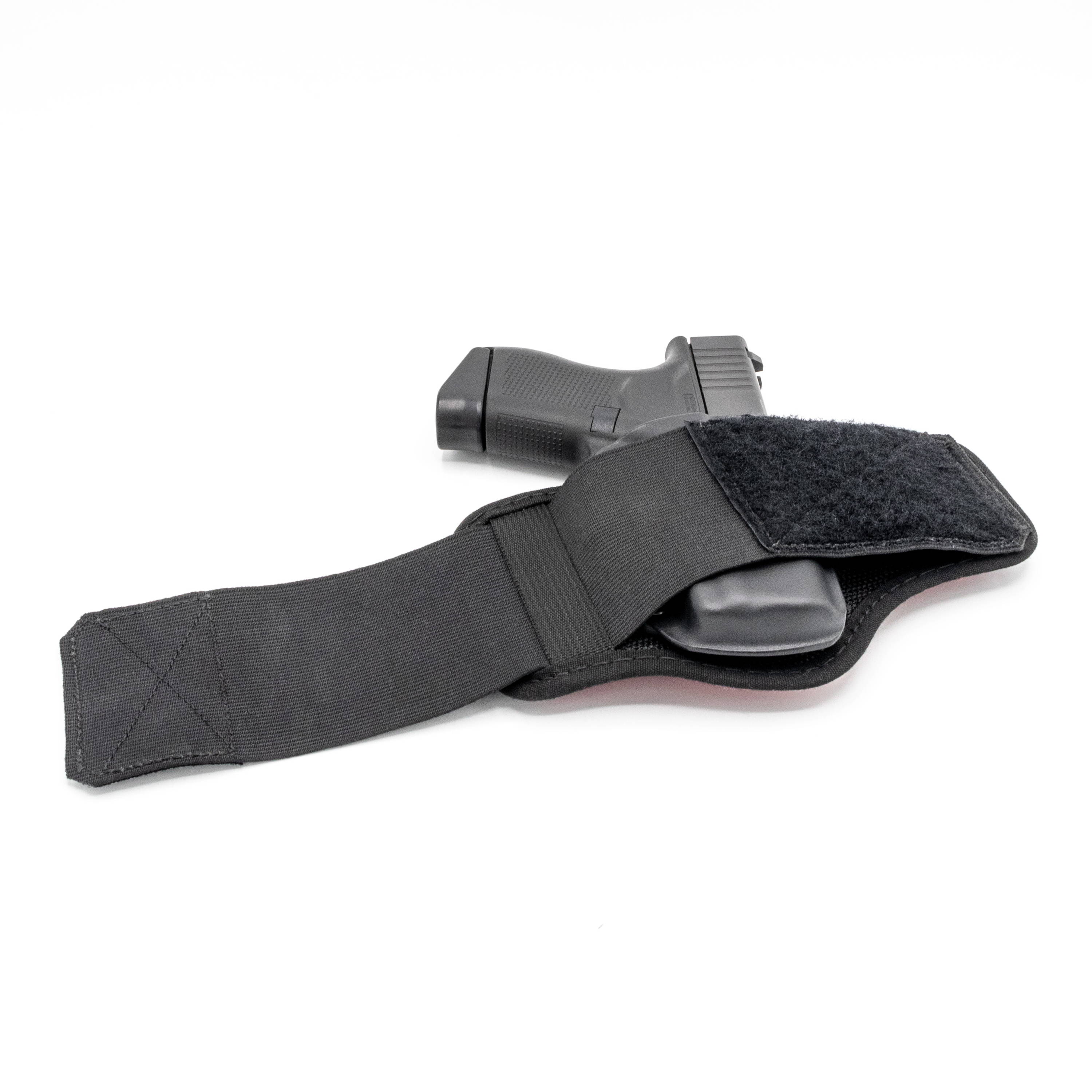 STEALTHGEARUSA VENTCORE ANKLE HOLSTER
The Ventcore Ankle Holster is the culmination of years of research and hundreds of hours of field testing. The result is a preeminently concealable holster that you can wear on your ankle all day and barely notice is there. This makes an ideal option for carrying a backup firearm, and can fill in if carrying your a primary firearm on your waist is simply not an option.
Our Ladies Choice Award for this model came with high praise for the level of comfort put into this often overlooked style of carry, and for its compatibility with various styles of boots, particularly cowboy.