There is only one concealed carry holster that provides comfort, security, and breathability into a single platform. StealthGearUSA is the original inventor and creator of the breathable hybrid holster. The patented technology found in our Ventcore® platform is constructed of multiple layers, each layer has been designed to fulfill a specific purpose:
Padded Backing - The high-performance mesh backing on our holsters rests against the body and provides a comfortable carry without poking or pinching.
Laser-Cut Foam Core - The inside layers of every holster feature laser-cut diamonds that you can only find in our Ventcore® holsters. This design enhances airflow while the foam insert adds comfort without sacrificing breathability.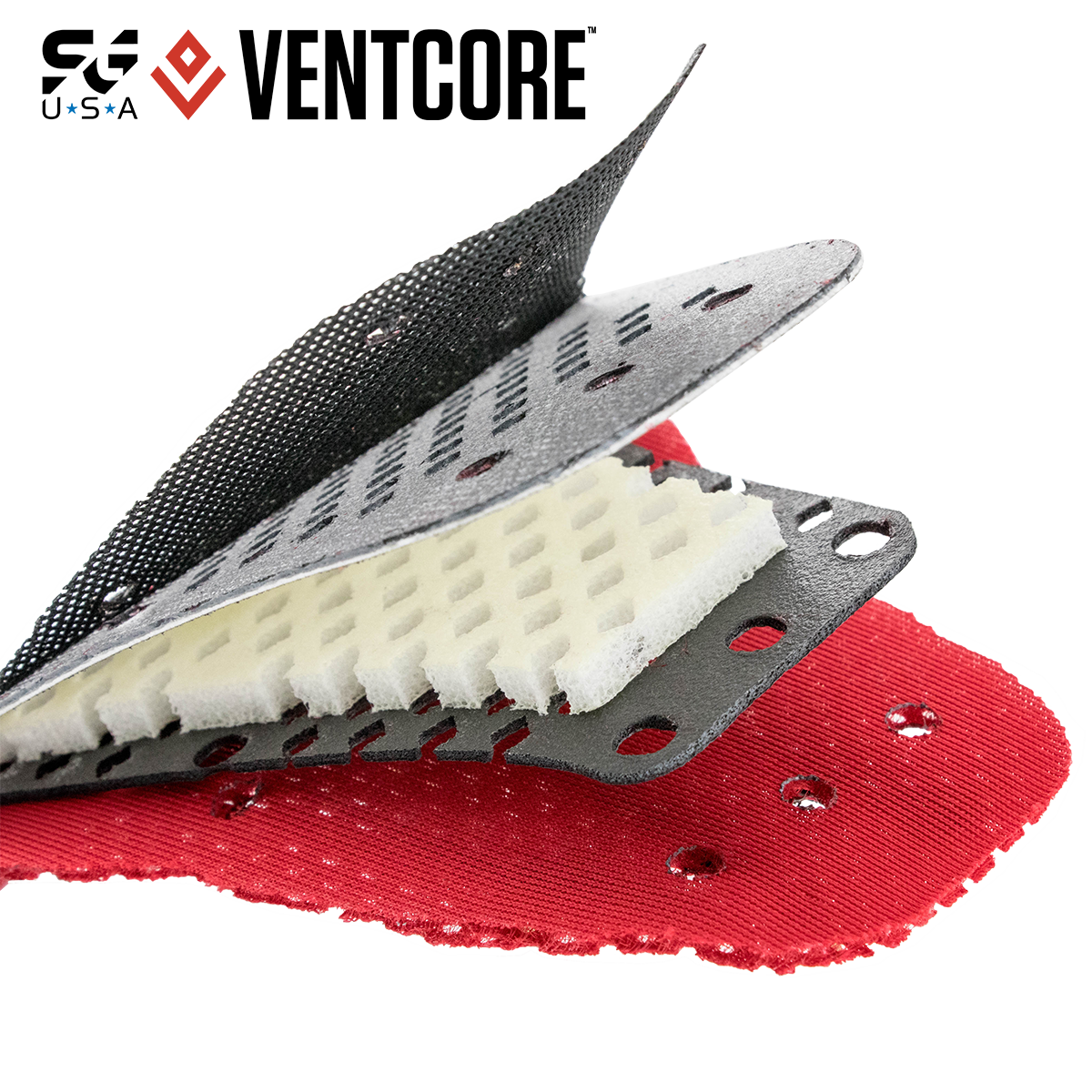 Durable Rhino Mesh - When at the range or practicing different scenarios where you might use your CCW, our durable mesh will stand up to repeated use without wearing out or causing damage to your firearm.
Custom Molded Holster Shell - Trigger coverage is important when it comes to your holster. Every single Ventcore® holster features a custom design to ensure 100% protection when your gun is in the holster.
None of the materials found in our holsters trap or hold any excess heat or moisture. Even after a long day of carrying your holster, it will be as cool and comfortable as when you first started your day.
Available in a variety of holsters, mag carriers, chest holster, or drop leg platforms, our Ventcore® technology will keep you comfortable all-day long.